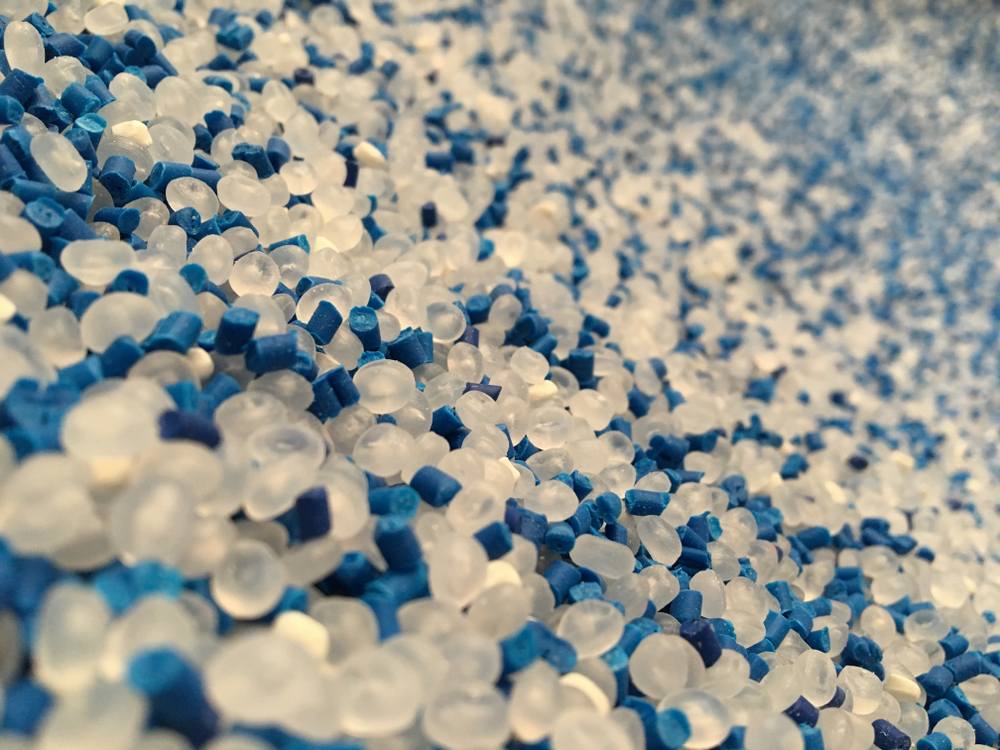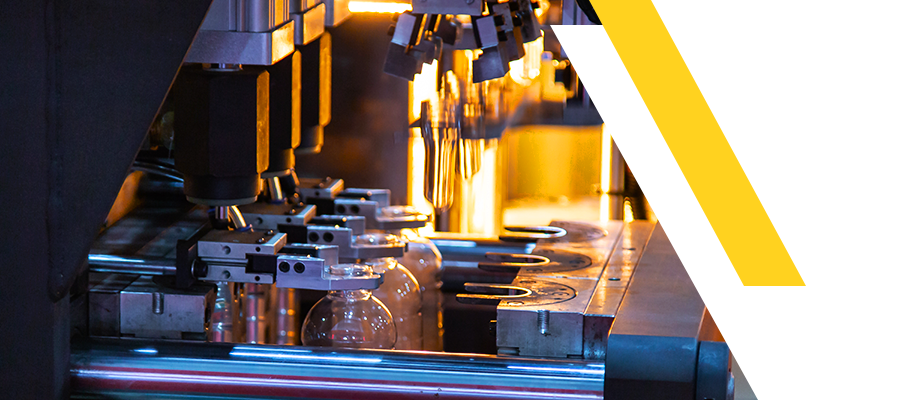 Do you know that the plastic blow molding market size is expected to reach 98.7 US dollars in 2028. It was valued at 78.5 billion dollars in 2020. This means it will grow at an annual growth rate of 3.3%.
That's why we prepared this article about blow molding process for you.
We will cover the following:
What is blow molding process?
The main types of blow molding
Which is better: Blow molding or injection molding?
Best Plastics types that used in blow molding
---
1. What is the blow molding process? Why is this market growing significantly?

Blow molding is a process that you can use to manufacture plastic products. It depends mainly on heating the plastic tube which is called "Parison". When this "parison" reaches its melting point, you can put it into the cavity of the mold. Then it transferred to hollow object. When the plastic part cools and becomes harder, you can open the mold and expel the product.
Here are the reasons why this market is growing significantly:
The growing demand for the main industrial sectors such as automotive and construction.
The increasing demand for pharmaceutical products that depend on blow molded plastics, especially after covid pandemic. Sanitizers for instance.
Expansion of packaging industry because of the demand from end-use industries like e-commerce and food packaging.

2. What are the main types of blow molded process?
There are 3 main types of blow molded process. Explore them in detail:

Extrusion blow molding process has many advantages. It is less expensive than another types. By this process, you can also save time as it takes less time to produce plastics. Here is the most important question: How does it work?
In this process, the parison is fed into the mold after expelling. When this step is finished, the blade cuts off each form separately.
When it comes to extrusion blow molding disadvantages, they include the less controllable of wall thickness and the huge quantity of scrap material.
Let's go deeper to know how does it work? It depends on the blow. The first step is to inject the parison into the mold cavity around the rod. In this stage, the parison becomes like the test tube. Now you can extrude the finished product from the machine.
Injection stretch blow molding
This process presents a combination of injection molding and blow molding. First you need to mold the plastic into a solid shape. The main purpose in this step is creating a threated neck of a bottle. When the preform cools, you can feed it into the stretch blow molding.
3. Which is better: Blow molding or injection molding?
The answer is exactly what you expected. It depends on the type of application. When it comes to blow molding, it must be your first choice when working with products that need hollow parts such as water tanks and bottles.
Injection molding is the perfect choice for you if you manufacture complex products that need solid parts.
You have to consider that blow molding produces thin walls. So, you will consume less raw materials than you need in injection molding.
When it comes to the tools cost, Injection molding tools are more expensive than blow molding tools.
4. What are the best Plastic types that are used in blow molding?
Besides HDPE blow molding, there are many plastics raw materials that you can use in this process. Let's have a quick look:


HDPE (High Density Polyethylene) is the most common plastic material that is used in blow molding. By HDPE Blow molding, you can manufacture liquid bottles, coolers, carrying cases and fuel tanks.
HDPE is translucent and you can color it easily. HDPE is FDA approved and it is the safest type of all plastics.
Low Density Polyethylene is used for softer products such as shrink films. By using low density polyethylene, you can manufacture applications such as boat fenders, squeeze bottles and traffic channelizers. LDPE is also molder-friendly and easily colored.
Worth mentioning that blown film for plastic bags is the highest usage for LDPE blow molding.
PVC (Polyvinyl Chloride) has two types. You can find it in soft and rigid forms. The soft one is used in blow molding process. By using soft PVC, you can manufacture bellows, traffic cones and soft medical parts.
PP (Polypropylene) is like high density polyethylene. That's why it is a very popular material in blow molding process.
You can mold and color it easily. By using PP blow molding, you can manufacture elevated temperature applications such as medical parts and dishwasher tubes.
PET (Polyethylene Terephthalate) is usually used in blow molding to manufacture clear containers. The PET largest market includes water bottles and soft drinks.
ABS (Acrylonitrile Butadiene Styrene) can be molded well after drying. It has disadvantages in blow molding such as ABS parts are not chemically resistant as Polyethylene and Polypropylene. It is used to manufacture football helmets, small appliances and electronics housings.