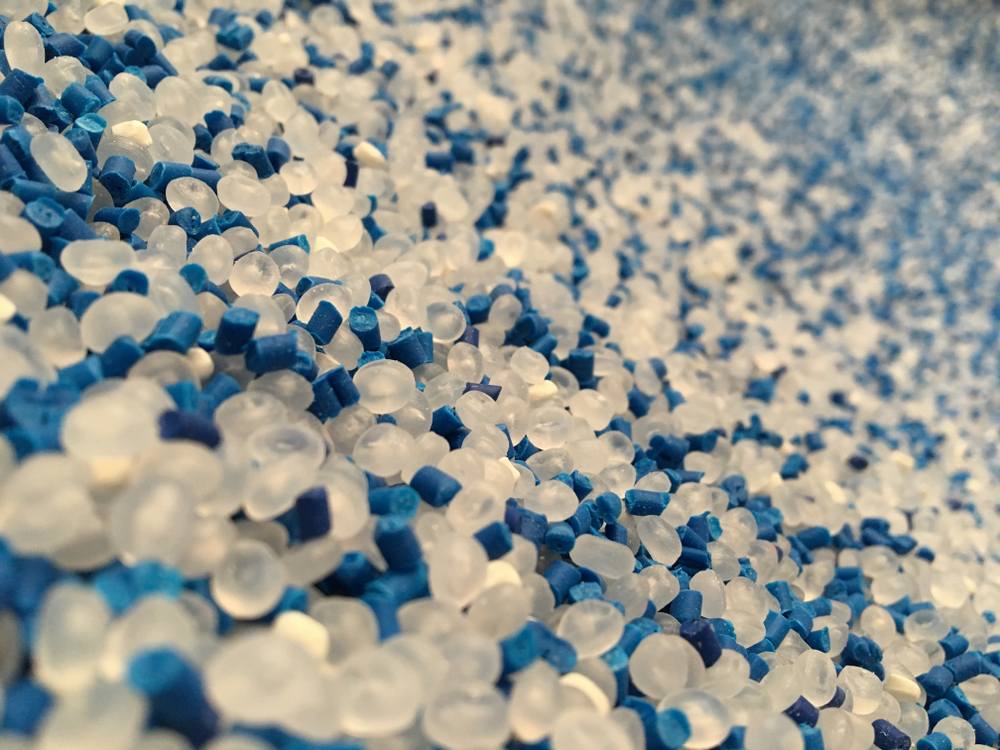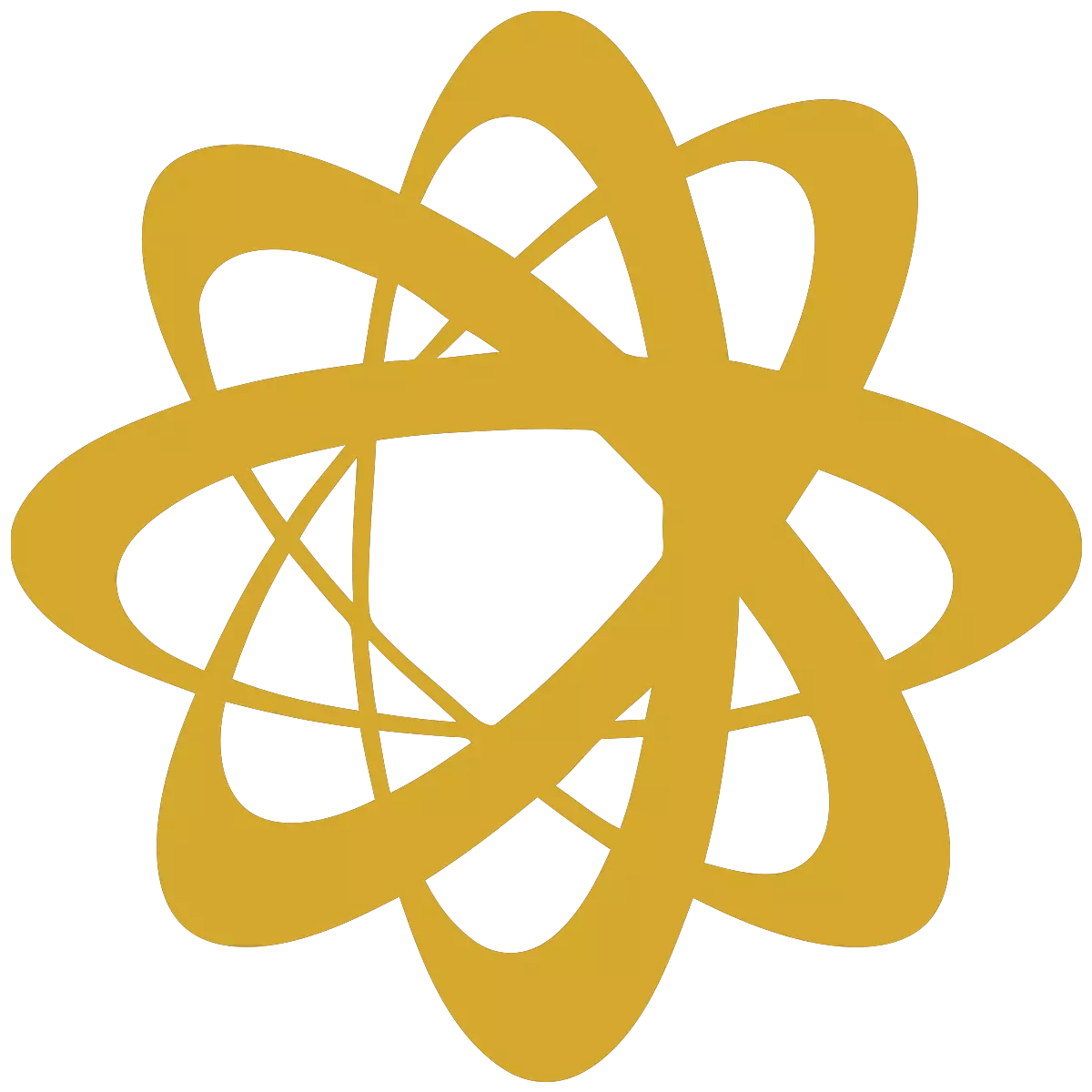 One Source For All Your Polymer Needs...
GAP Polymers ...
GAP Polymers has grown significantly in polymer industry. It would not be wrong to say we are one of the leading Representation House and Distributor of the prime polymers to the major customers globally.

GAP Polymers, involved in trading and supplying a superior quality range of Polymers, Plastic Packaging Products sourced from various globally well-known petrochemical plants.

GAP Polymers supply various plastic raw materials like PE/PP/PS/PVC/PPCP/PPR, the offered material is used in various companies for fabricating excellent range of Plastic Products.

GAP Polymers endeavor is to supply products and services of unmatched quality on time so that we not only meet but exceed customer expectations globally.
GAP Polymers have numerous resources in Arabic peninsula Asia and Europe, with the capability to supply various types of Plastic from 1-7 in different classification. Polyethylene (PE), Polyvinyl Chloride (PVC), Polystyrene (PS), Polyethylene, Terephthalate (PET), Engineering Plastics, Polyolefin Elastomers (POE), Masterbatch & Additives, Polypropylene (PP).

The Management of the GAP Polymers is in the hands of a highly experience and motivated professionals, with more than 50 year of manufacturing and trading of Plastic and Polymers, along with the experienced and dedicated staff in respective field.

In fact in a very short period of time GAP Polymers become well-known Polymer Traders globally.