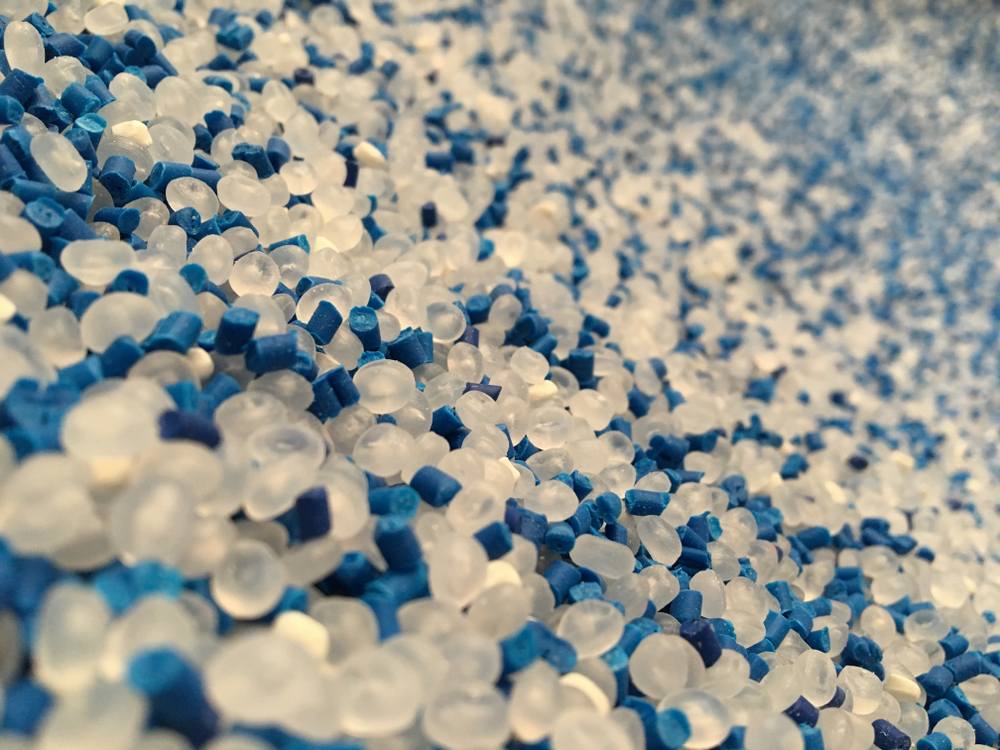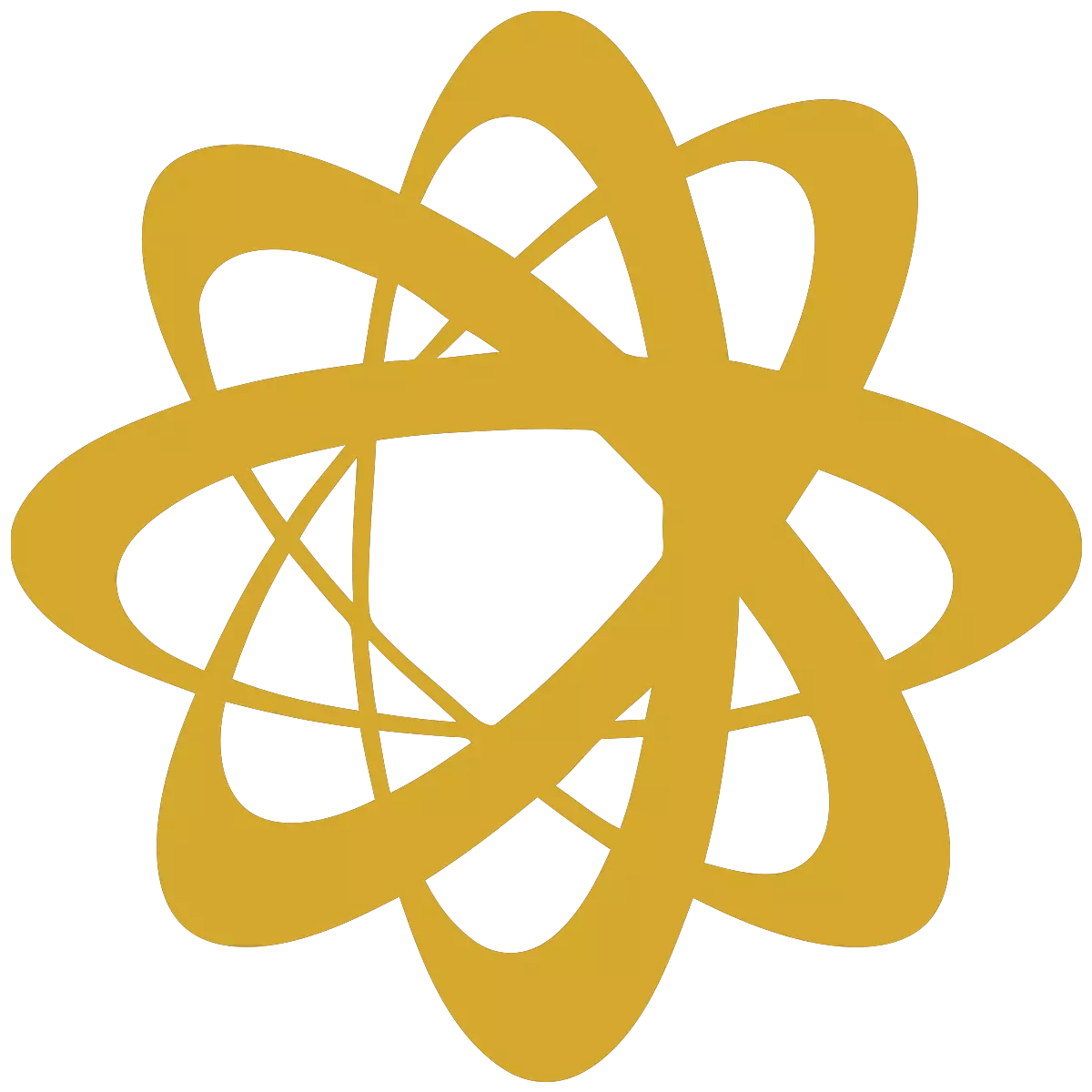 GAP Polymers...
"One source for all your polymer needs"
GAP Polymers ® is a Saudi multinational company, headquartered in Jeddah, Saudi Arabia. We strive to provide our customers with their needs of polymers, semi-finished products and high quality services internationally through our branches and offices in different countries: United Arab Emirates, Egypt, Turkey, Ethiopia, and Djibouti.
With pride, we are the first Saudi private company specializing in marketing and distributing Saudi products, especially petrochemicals sourced from Saudi Arabia and GCC countries. Thus, we aim to be especially in the most economically and politically challenging markets through our team of experts and strategically located warehouses. With offices in 8 countries, we have a shared vision of providing our customers with financial solutions, logistics services, and technical support.
Our vision is aligned with Saudi Arabia vision 2030. We aim to take steady steps towards success and achievements for us secondly and for our beloved kingdom first. We have a vision to expand our business in the African markets that all the distributing companies keep them out of their scope. We aim to provide them with customized financial solutions in the plastic and polymer industries.
These are our five key values that mark GAP Polymers as a superior in the polymer distribution field.
1- Supply Solutions
GAP polymers enhances the supply process with experienced and innovative solutions.
2- One-Stop-Shop
"One Source for all your polymer needs" this sentence is perfect to describe our approach.
3- Flexible Payment
Our aim is to make a comfortable room for our customers, as we work on implementing customized payment terms to suit our partners.
4- Win-Win Partnerships
We support our customers and partners towards beneficial growth through providing them with trusted data, trends and market updates.
5- Professional Team
GAP polymers' multicultural team is the secret behind our uncommon results, as we appreciate our clients and building a long-lasting partnership.