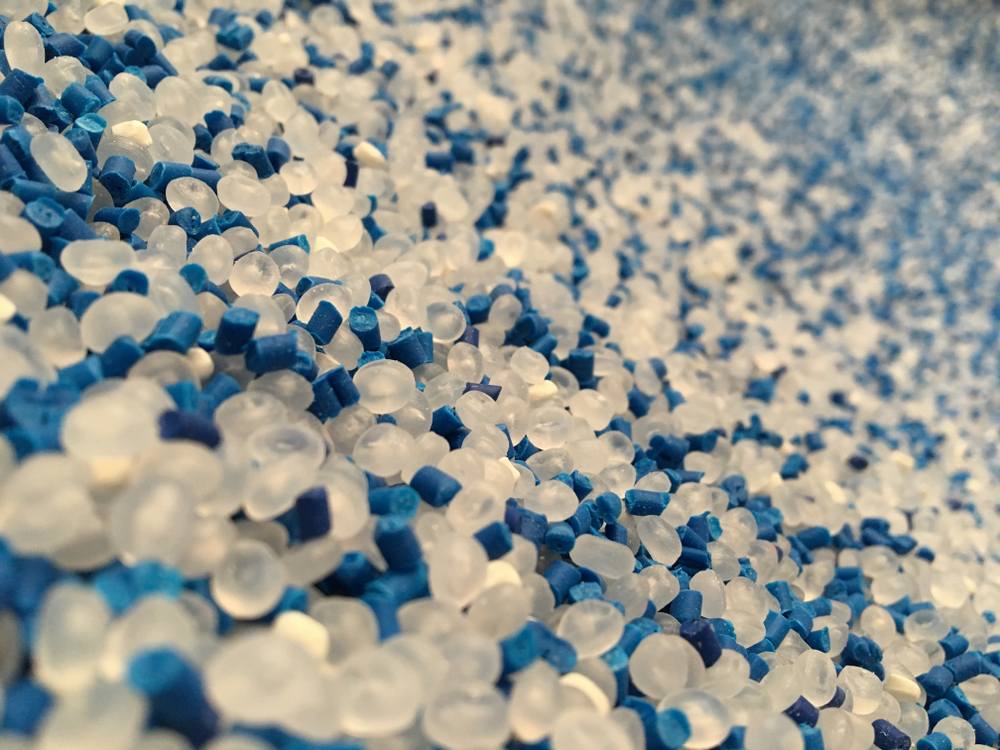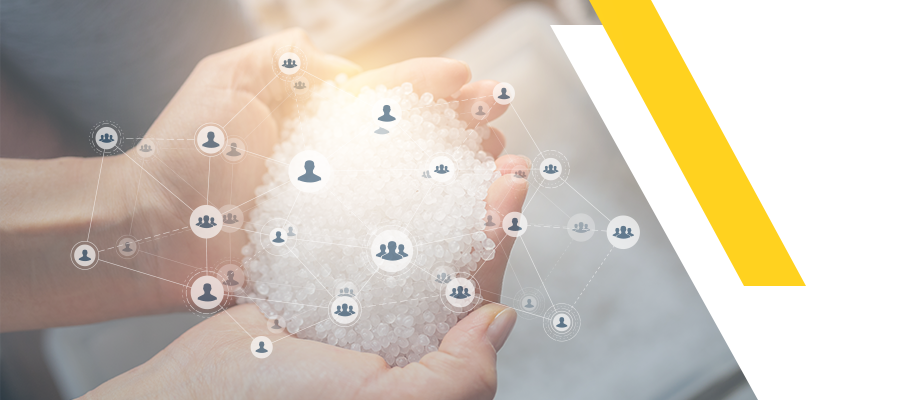 Choosing the best plastic resin supplier depends on many factors, such as the price range of the plastic resin, the type of product you need, the quality of the service, the location, and the background history of the supplier, that's why we have prepared a list of top resin supplier globally to make your choice easier.


SABIC

(Saudi Arabia Basic Industries Corporation)
SABIC stands for Saudi Arabia Basic industrial cooperation, it has 60 manufacturing sites and employs over 40,000 people.
SABIC is the world's third-largest polyethylene producer, and the fourth-largest polypropylene and polyolefins producer.
The company has various fields in the plastic industry, such as chemicals, fertilizers, intermediates, metals, manufacturing polymers.
SABIC generated around 31 billion U.S. dollars of revenue in 2020.
60.8 million metric tons was SABIC's overall production in 2020.
BOROUGE
Borouge is known as the combined venture of Borealis of Australia and Abu Dhabi international company.
Bourouge is a supplier for polyolefin plastics and polyethylene in UAE, the Middle East, and the Asia Pacific, to emphasize high-end applications, as it owns one of the world's largest integrated polyolefin complexes.
It distributes products to 91 countries, shipping 400-600 containers per day.
Bouroge generated around 908.9 U.S. dollars of revenue in 2020.
SADARA
SADARA is a Saudi Arabian company that represents an alliance between Saudi Aramco and the Dow chemical company.
SADARA manufactures ethylene, chlorine, propylene, and aromatics for internal consumption and manufactures and sells oxide, polyethylene, ethylene, and propylene oxide derivative products
SADARA produces more than 3 million tons of plastic products every year.
ExxonMobil
ExxonMobil is an American multinational company, which produces petrochemicals, fuel, and plastics.
ExxonMobil is the ninth largest public company by revenue in 2016.
It produces polyolefins and different pitches and Polymers.
ExxonMobil generated around 178.57 billion U.S. dollars of revenue in 2020.
BASF
BASF is a multinational chemical company in Germany.
It provides dyes, pharmaceutical ingredients, chemicals, and agricultural products, and it is considered one of the largest resin suppliers globally.
In 2020 BASF generated 59.15 billion euros of revenue established at 67 billion U.S. dollars.
DOW Chemical
Dow is an American multinational chemical company.
Dow provides agricultural products, chemicals, and plastics, and supplies chlorine and polyalkylene glycols.
Dow posted $38,54 billion of revenue in 2020.
Dow has an annual sales range of $49,500 billion.
LyondellBasell Industries
LyondellBasell Industries is a chemical manufacturing company in Netherland.
It provides petrochemical products, chemicals, gasoline, and diesel.
LyondellBasell is the largest producer of polypropylene compounds, polypropylene resins, and polyethylene.
LyondellBasell Industries generated around $27,753 million U.S. dollars of revenue in 2020.
INEOS
INEOS is a multinational chemical company in Switzerland.
It produces plastic raw materials and resins for various markets such as packaging, construction, transportation, and pharmaceuticals.
INEOS comprises 36 businesses with 194 sites in 29 countries globally.
11.3 billion euros is the revenue of INEOS in 2020, established at 12 billion dollars.
Formosa Plastics Corporation
Formosa plastics is an established plastic company in Taiwan.
Formosa plastics supply raw materials such as polyethylene and polypropylene resins, petrochemicals, and caustic soda
Formosa also produces ethylene dichloride, hydraulic acid, and commercial bleach.
Formosa is one of the top world's producers of polyvinyl chloride (PVC) resins.
Formosa posted $6.51 billion of revenue in 2020.
GAP Polymers
"GAP Polymers" have numerous resources in Arabic peninsula Asia and Europe.
GAP Polymers produces various types of Plastic from 1-7 in different classification. Polyethylene (PE), Polyvinyl Chloride (PVC), Polystyrene (PS), Polyethylene, Terephthalate (PET), Engineering Plastics, Polyolefin Elastomers (POE), Masterbatch & Additives, Polypropylene (PP).
GAP Polymers become well-known polymer distributor globally in a very short period of time.
After viewing the best 10 plastic raw material suppliers globally, we have to ensure that all these suppliers and producers that are in an advanced position in competition need a professional distributor to deal with, that is why we here in GAP Polymers try our hardest to be all the suppliers and customers' first choice.
Sources:
SABIC Official Site, Company Facts, and Figures.
Statista, leading chemical markets by country worldwide in 2020, based on revenue.
BOROUGE official site, BOROUGE-Executive Summary 2020 Final.pdf.
SADARA official site.
Statista, BASF: revenue 2020.
Statista, Dow revenue 2005-2020.
INEOS official site, INEOS 2020 Review: Rising to the Challenge.
Dun & Bradstreet, FORMOSA PLASTICS CORPORATION.
ExxonMobil official site /News/Newsroom/News-releases/result summary.
LyondellBasell official site/Industries Revenue 2008-2021.