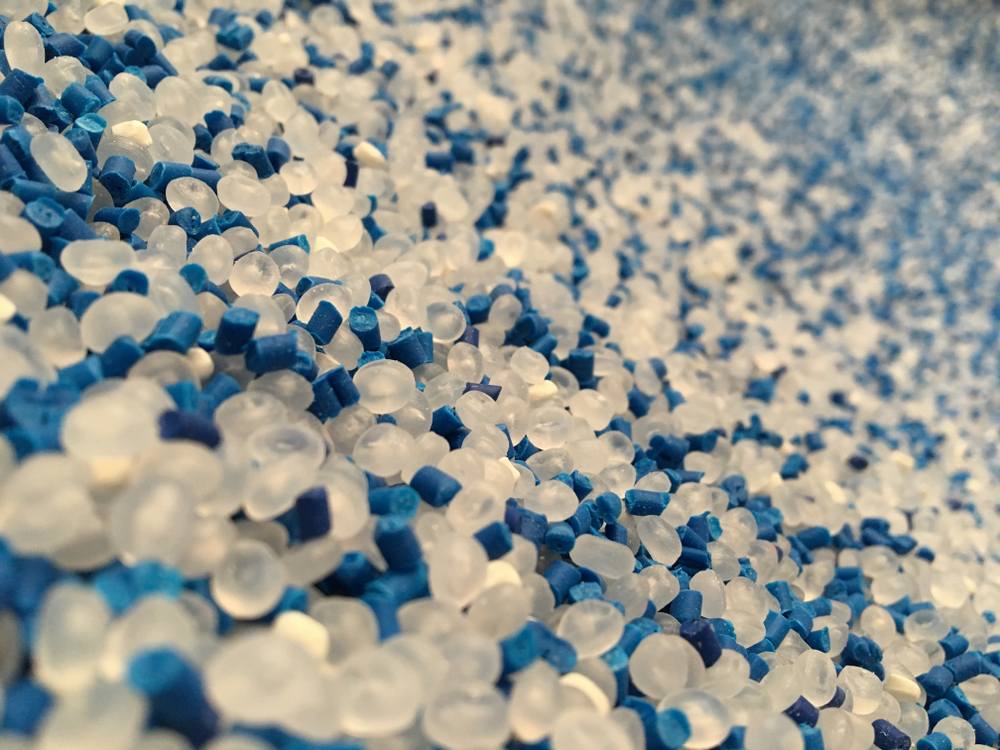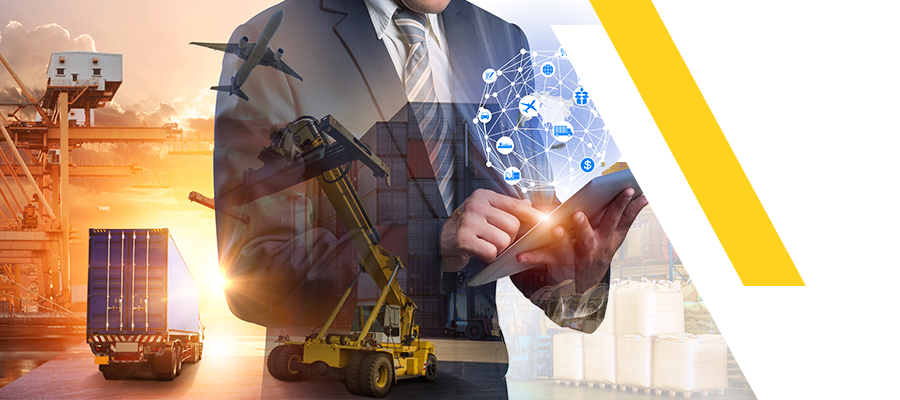 It doesn't matter that you don't know anything about polymers trading or you are expert in the plastic industry. After reading this article you will be not only aware of the polymer trading but also how to use digital technology in polymer trading to achieve the highest return on your investment.
Why polymer trading is a worthwhile investment opportunity.
Why does digital transformation for polymers trading matter?
What is digital trade?
What are digital transformation pros and cons?
---
1- Why is polymer trading a worthwhile investment opportunity?
It's enough for you to know that the global polymer market is projected to reach $838.5 billion 2030. The reason is that polymers will be widely used in many sectors such as automotive, electronics and packaging.
Polymers is considered one of the best investment opportunities especially if you need some fast cash. So, the plastic industry is perfect choice to satisfy your obligations and expectations.
When you made your decision by entering the polymer trading, you must know all the digital tools that you will need. It will help you to be equal with all the competitors and gain a competitive edge.

2- Benefits of digitalizing in polymer trading
Digital trading in general has several benefits such as:
Improving markets access and reach
Reducing transaction costs
Achieving efficiency
Gaining competitive edge
When it comes to the plastic industry and polymer trading, the benefits of the digitalization will be countless. This prompts us to ask the following question:

3- What are the benefits and opportunities of digitalizing the polymer trading?
"At least 40% of all businesses will die in the next 10 years if they don't figure out how to change their entire company to new technologies" This quote for John chambers describes the importance of keeping up with new technologies especially in an ever-changing industry such as the plastic industry, let's see how:
Digital innovation will be perfect when we need to develop new plastic products.
Exploring new technologies that can make digital transformation easier such as the online activities among polymers suppliers and distributors in digital domains.
Reaching new customers and building long lasting relationships with them.
Improving the internal processes and allowing companies to be more efficient.
Collecting insights from trustworthy sources. It will help you to explore new markets. It will also help you find out which raw material you can invest in and which materials you must avoid purchasing it.
4- What is the Key domains for the digital transformation?

There is no doubt that increasing revenue and generating leads are the main objectives of any company is trying to turn digitally, let's know the main digital domains for the digital transformation:
Complete business process
The digital transformation must start from the internal activities in the petrochemical company. The company departments should consider some steps such as using automation in doing daily tasks to reduce the waste time. Replacing face to face meeting to online meetings and remote work. Adjusting product manufacturing capacity depending on real data not fake assumptions.
Company digital Customization
Every petrochemical company need to start from the essential point for it. For instance, some companies need to start from IT developing, other companies must start from improving customer experience and some companies should develop its online presence.
Establishing operation model
From research to finance marketing and all the company sections most to be integrated to make polymer trading process more flexible. Focusing about measurable metrics is considering a milestone to any investment.
There are a lot of other key digital domains that may be also perfect for petrochemical companies such as the IT transformation for instance. But the most important question is the customer virtual experience which leads us to the next question:

5- How petrochemical companies to establish & Develop Customer virtual experience?
Transforming the complete experience for customers is essential to achieve progress. Petrochemical companies should meet customers' needs, but which channels are the most effective channel to sell plastic raw materials:
The secret behind establishing perfect online presence is "Inbound Marketing" channels which can be suitable for polymer traders such as:
Search Engines Marketing
According to last studies from GlobalSpec: 94% of the engineers use search engines to search for material grades during research phase while 50% of them spending 6 hours on supplier websites each week.
So, polymer traders must concentrate on making digital marketing strategy used to increase visibility and effectiveness of their websites.
Product Databases
Online store database is the main starting point for any business. Gathering all product information will facilitate all internal and external processes such as distribution and sales.
Social Media
Social media has a crucial role in attracting customers and building customer loyalty. It increases market reach, and it will also increase the revenue by association.
6- Is there examples of applying digital transformation in the polymer industry on the ground?
1- Meraxis Polymers
"When I started working on online polymer trading, I realized that most clients consider sustainability in their purchasing decisions. The plastic industry has some catching up to do by investing in digital approaches and solutions".
This statement was for Martin Unger the cofounder of Wattx group that is handling all social activities for "Meraxis polymers" that is a big global polymers distributor. He added that he uses digital platforms to generate sustainable opportunities for clients and to solve their problems.

2- SPEICIFIC POLYMERS
It is a huge chemical supplier of functional polymers. In 2018 they started their digital transformation with the hiring of a digital marketing team.
They reached their main objectives in no time by developing its digital strategy. They improve the company's visibility and increase the products sales.
They depend on diverse social activities such as:
Establishing product databases.
Social network strategy
launching new website & internal app & SEO planning
Emailing strategies & communication supports.

3- GAP Polymers
"GAP Polymers" has grown significantly in polymer industry. It is one of the leading Representation House and Distributor of the prime polymers to the major customers globally.
GAP polymers started its digital marketing activity recently. The company hired a digital marketing team. They succeeded in building a fine international reputation for the company.
Because big changes started with measured steps. They took many steps in the right direction such as Creating new blog posts and articles that raise awareness about the company, helping the sales department by reaching out to new customers.
They succeeded also in maintaining a strong social media presence by sharing industry news, updates, and insights on an ongoing basis.
GAP Polymers is also holding interactive webinars that discuss trending topics
They are not only holding webinars but also Launching Newsletters campaigns that help their clients to stay updated.

For more news and updates, subscribe to GAP Polymers newsletter