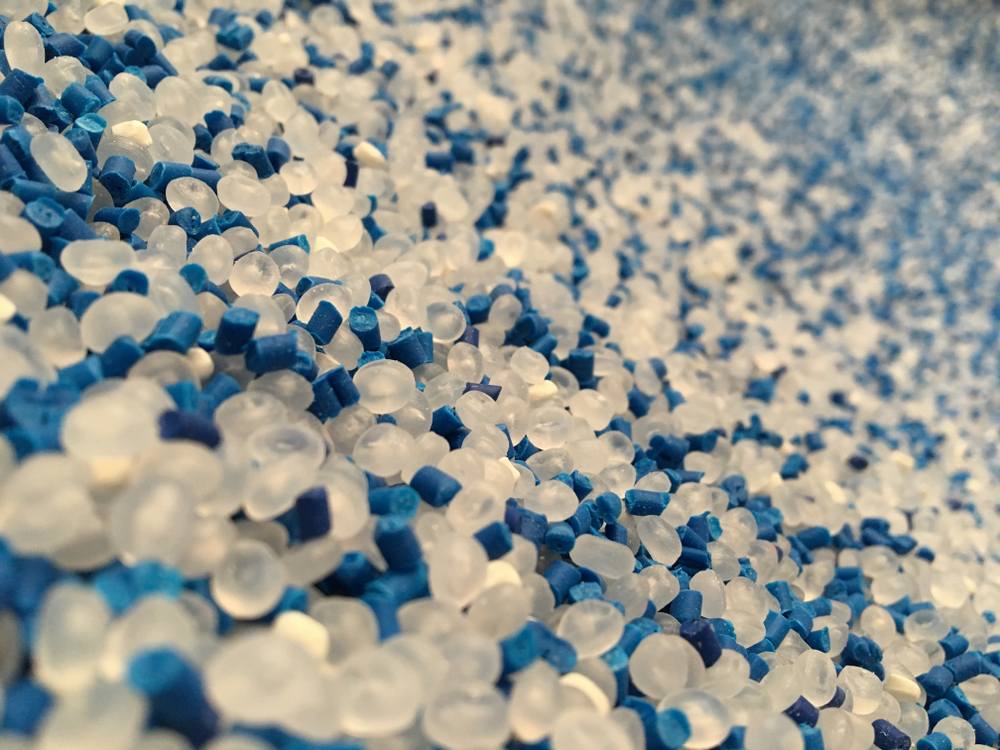 Plastic part failure presents any type of deformation that happened in plastic during its lifetime. This failure includes degradation, crack, distortion, and aesthetic alteration.




We know that these failures interrupt you during the production process as they affect the performance of the applications. Complete this article to avoid these problems!
First, we have to answer the most critical question:


1. What are the causes of plastic parts failure?
There are many causes for plastic parts failure, here are 4 common reasons for these problems:
Manufacturing process errors
You have to consider many variables while manufacturing plastic. Plastic is sensitive to stress, welding, and moisture.
When the plastic product can be brittle in an extremely cold environment. It can wrap or melt when exposed to extremely high temperatures.
While you are designing, you have to put the main function in your mind. Bad designs may be the main cause for plastic failure.
Choosing the material depends on many factors. You should check thermal, mechanical, chemical, and environmental aspects that suit your application.
First you have to seek plastic experts to determine the specific use of the plastic part or the specific application. The inappropriate use of the material may be the main cause of plastic deformation.
2. What are the types of plastic failure?
There are 4 main types of plastic failure you can determine:
This failure occurs when plastic is exposed to extreme temperatures. The high temperatures cause plastic parts to be wrapped and melted. When it comes to extremely cold temperatures, the result is that the plastic part becomes more brittle and prone to cracking.
This type of failure occurs when the external force impact is stronger than the plastic material strength. This causes plastic deformation, cracking and breaking into small pieces.
Chemical failure comes from exposing plastic products to specific chemicals. Plastic products are also affected by any chemical change such as stress, external loading, and high temperatures.
Outdoor environments have a real effect on plastic material. That is why you have to check all environmental factors such as humidity, ozone, heat, pollution and ultraviolet.
These environmental factors include color loss, cracking, and polymer structure breakdown.
3. How to determine and analyze plastic failure?
First, you must determine the cause of plastic failure, then comes the tests' turn. Do not forget to gather all the information about the product and the plastic material you are dealing with. Check these details first:
The date of purchase.
The date when the first failure occurred
The geographic location details
Ask if the manufacturers used the product outdoors or indoors
Chemicals that they use
When it comes to plastic failure analyzing, you can go through some tips:
Careful Visual Examination
Careful visual examination includes checking if there is foreign material, burn marks, black spots, and sink marks. There are other clues to observe such as the presence of unusual chemicals and heavy marks.
By careful examination, you can also determine the extent of customer abuse. You can also observe the exposure to environmental factors and UV rays.
You can use stereomicroscopy, scanning electron microscopy and cross section microscope to analyze the plastic failure.
Material selection is considered one of the most common reasons for plastic failures. That is why you must check the material composition, the molecular structure, and the physical properties.
Document all the examinations you have noted in the examination step.
Determine the failure mode
Failure mode determination depends on scanning electron microscopy examination. There are many failure modes such as:
(ESC) Mode: Environmental stress cracking.
High speed impact
Brittle transition temperature
For instance, if the plastic part failure mode was "ESC," you can determine the incompatible chemical that causes this failure.
Prepare a detailed report about the failure
You must write down all the causes. It is also good to write down your recommendations to solve the problem.
4. How to prevent plastic failure?
To Prevent plastic failure, you must consider some variables such as:
Using long term data
Considering time
Temperature ranges
Fatigue effects
ESC
Processing effects
To sum up, even if the plastic design is perfect, and you have selected the best materials for your product, you can find some obstacles such as manufacturing materials, poor materials drying, stress concentration. That is why you have to follow our suggested steps to overcome the most common plastic failures.