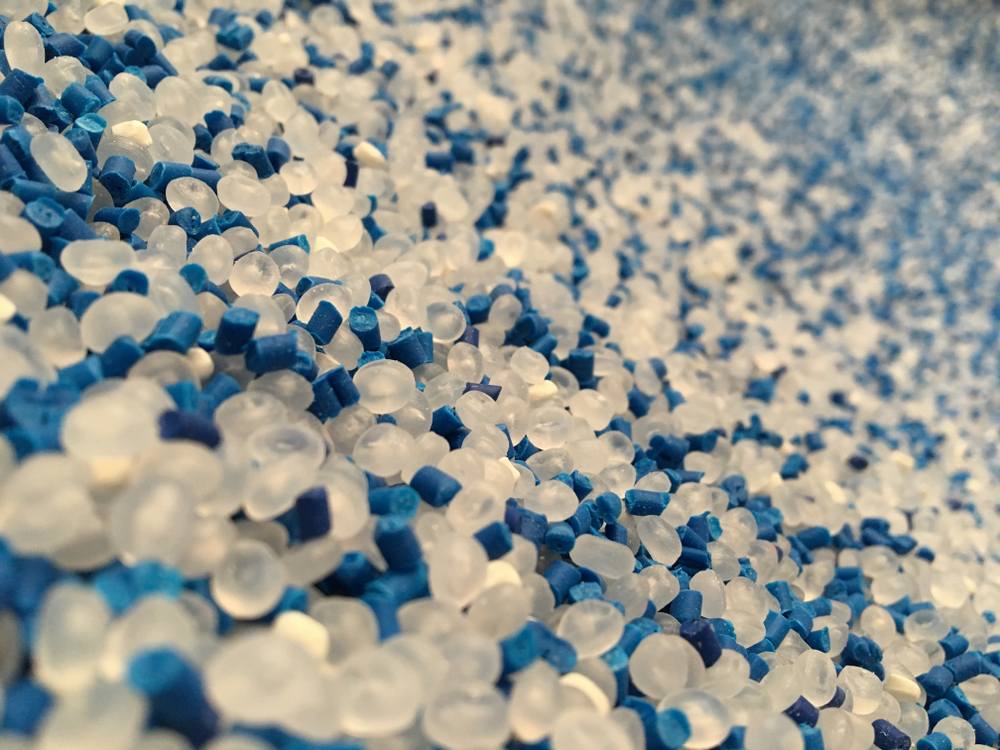 H4120
PP H4120 is a Polypropylene Homopolymer with a Melt Flow Rate (MFR) of 12 g/10min. PP H4120 has good gloss, excellent flow and good mechanical properties.
Product Data Sheets
Download
Technical Data Sheet of H4120
Product Applications
PP H4120 is intended for injection molding for packaging containers, toys, domestic appliances, garden furniture, caps, closures, boxes and household articles.