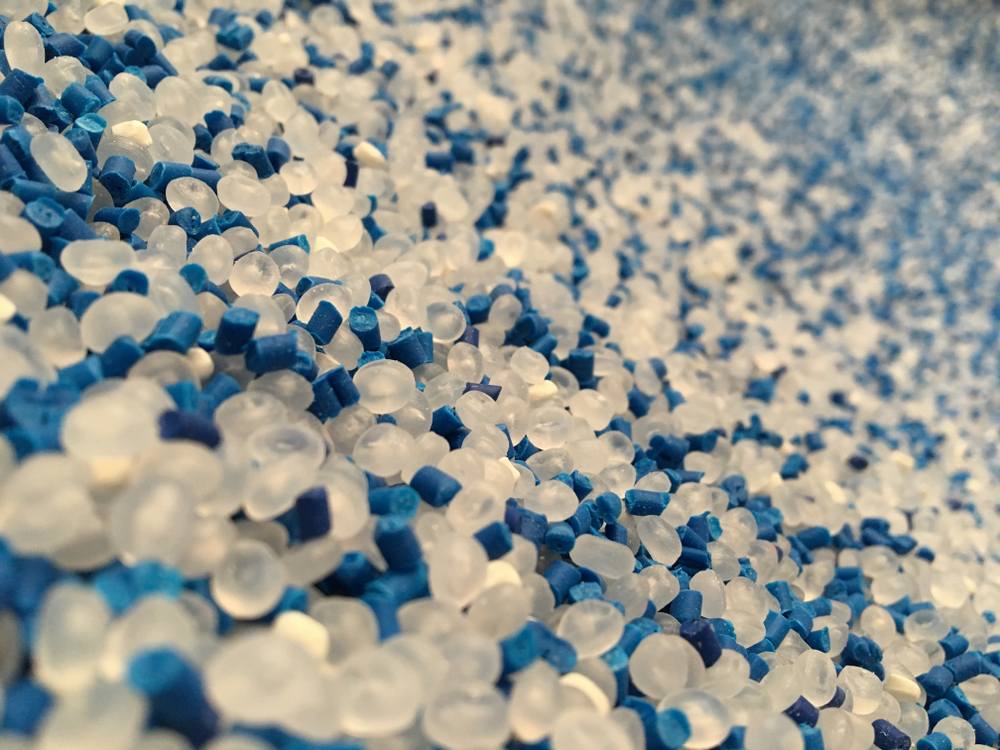 H1045
PP H1045 is a Polypropylene Homopolymer with a Melt Flow Rate (MFR) of 4.5 g/10min. PP H1045 is designed for high extrusion speed lines to make stretch tapes, offering low watercarry-over and low shrinkage. Good balance of strength, shrinkage, splitting tendency. It is compliant to food contact regulations.
Product Data Sheets
Download
Technical Data Sheet of H1045
Product Applications
Weaving tapes for carpet backing, geo-textiles, woven bags and industrial and sport fabrics.