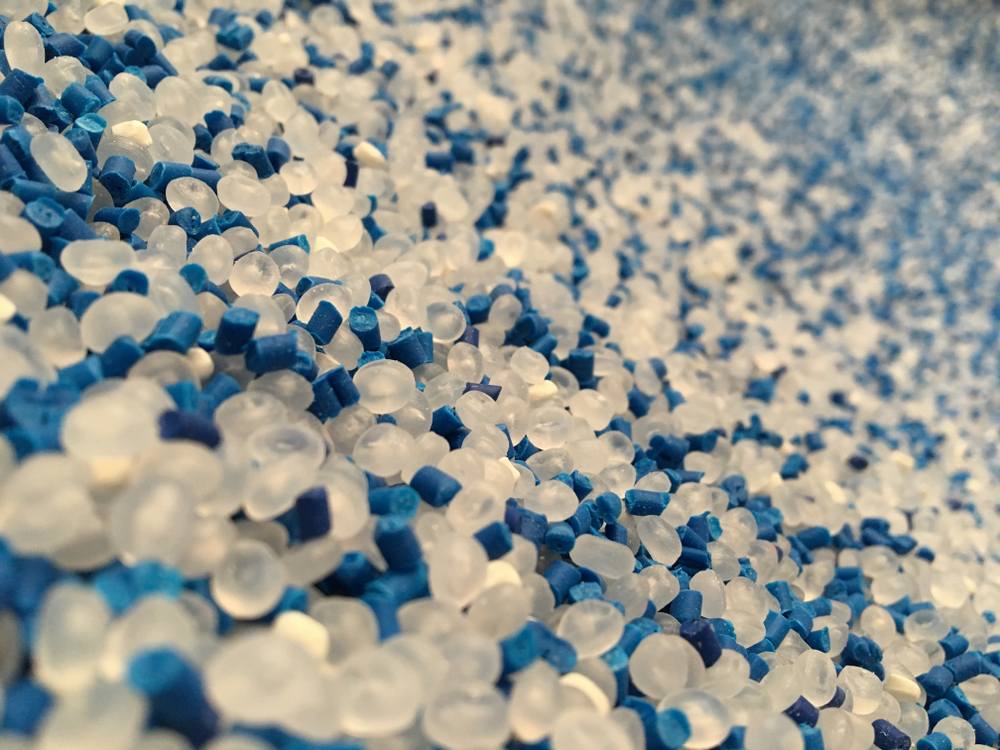 H2245
PP H2245 is a Polypropylene Homopolymer with a Melt Flow Rate (MFR) of 24.5 g/10min. PP H2245 is a medium molecular weight distribution with anti-gas fading stabilization system. It has excellent gloss and chining properties.
Product Data Sheets
Download
Technical Data Sheet of H2245
Product Applications
PP H2245 is used for the extrusion of bulk continuous filament (BCF) for carpet pile and high dtex continuous filament (CF) yarns. It is also suitable for non-woven.