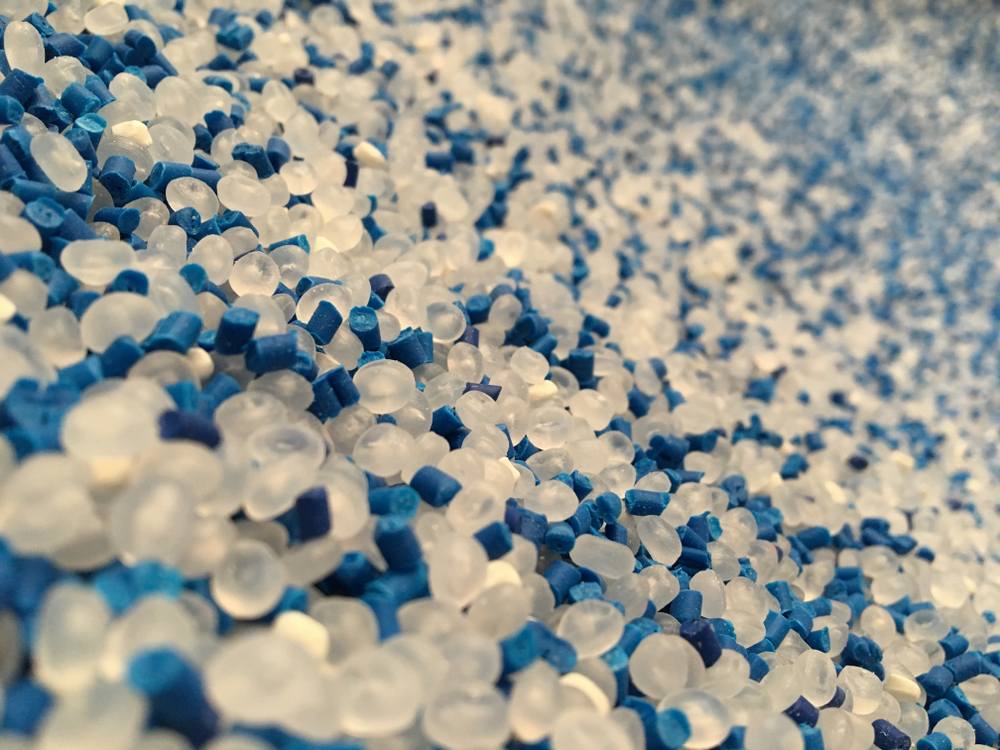 B1258
HD B1258 is a High Density Polyethylene with an excellent combination of stiffness and environmental stress crack resistance (ESCR). It is delivered in pellet form.
Product Data Sheets
Download
Technical Data Sheet of B1258
Product Applications
Designed for small blow moulding containers up to 5 liters for food and consumer applications.