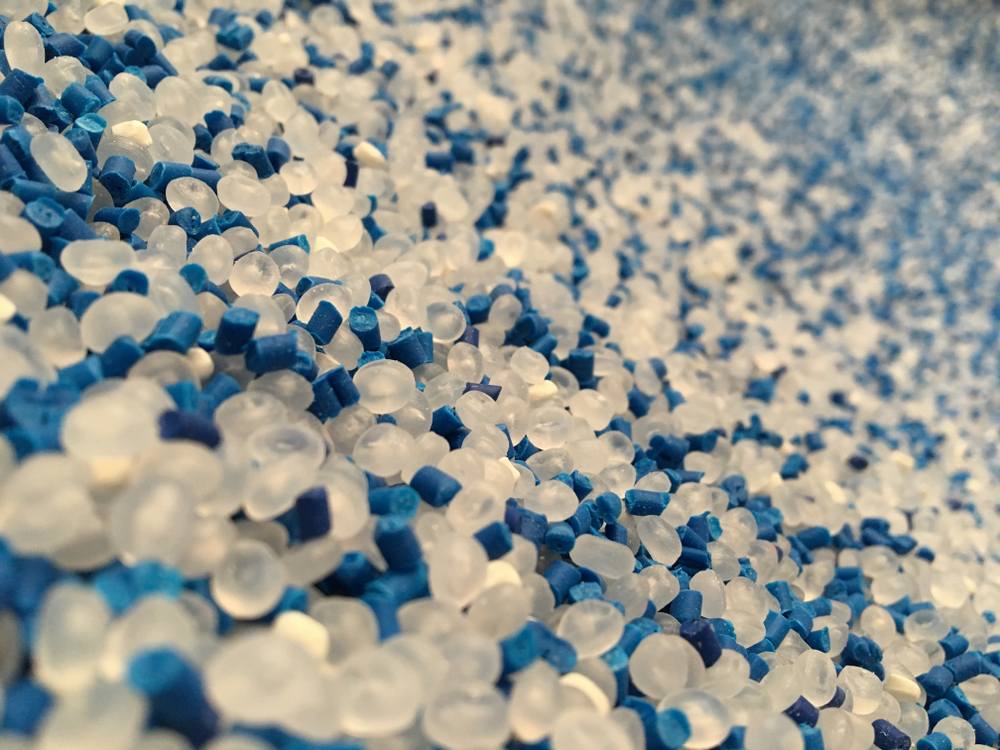 4025
LDPE 4025 is a Low Density Polyethylene easily processed on all types of extruders designed for polyethylene.

The melt temperature is suggested to be in the range of 150 – 190°C. Excellent properties of the film are achieved with a blow - up ratio of 2.5:1 and recommended film thickness range from 15 to 40 μm.

It is recommended for mono and multilayer thin gauge blown film extrusion.
Product Data Sheets
Download
Technical Data Sheet of 4025
Product Applications
Shrink Film
Food Packaging Film
Blow Film and Cast Film