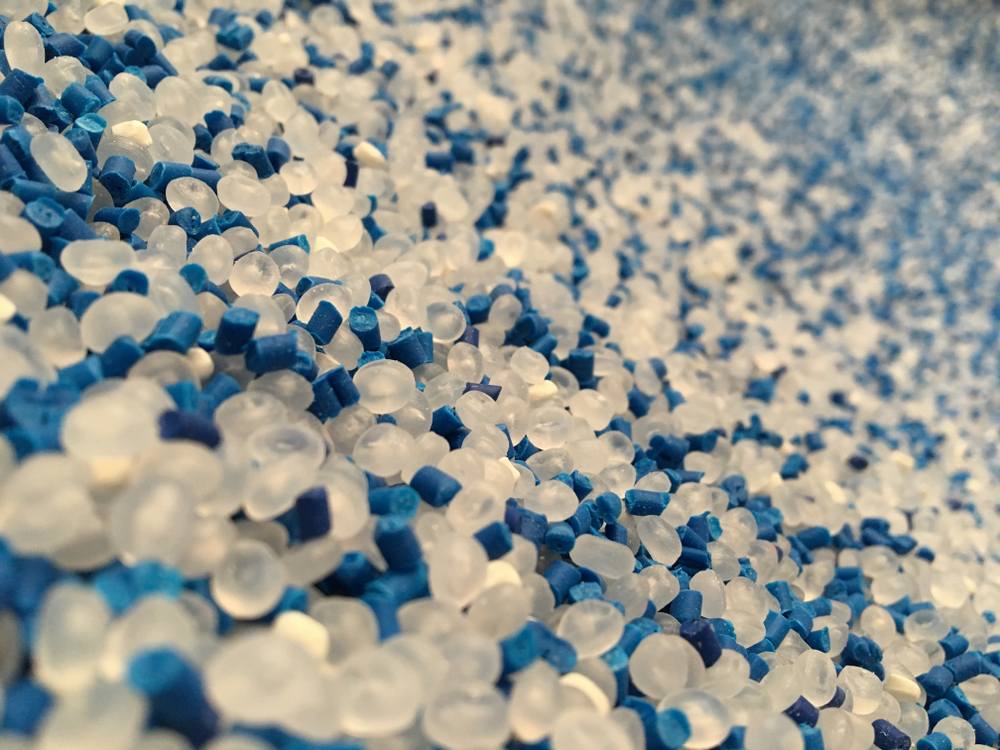 1050P
LLDPE 1050P is a Linear Low Density Polyethlyene Resin 1-Butene co polymer. produced in the solution process. this resin is designed to be used in cast extrustion to produce film for stretch and health & hyginge application.
Product Data Sheets
Download
Technical Data Sheet of LLDPE 1050p
Product Applications
Stretch and Health & Hyginge Application.