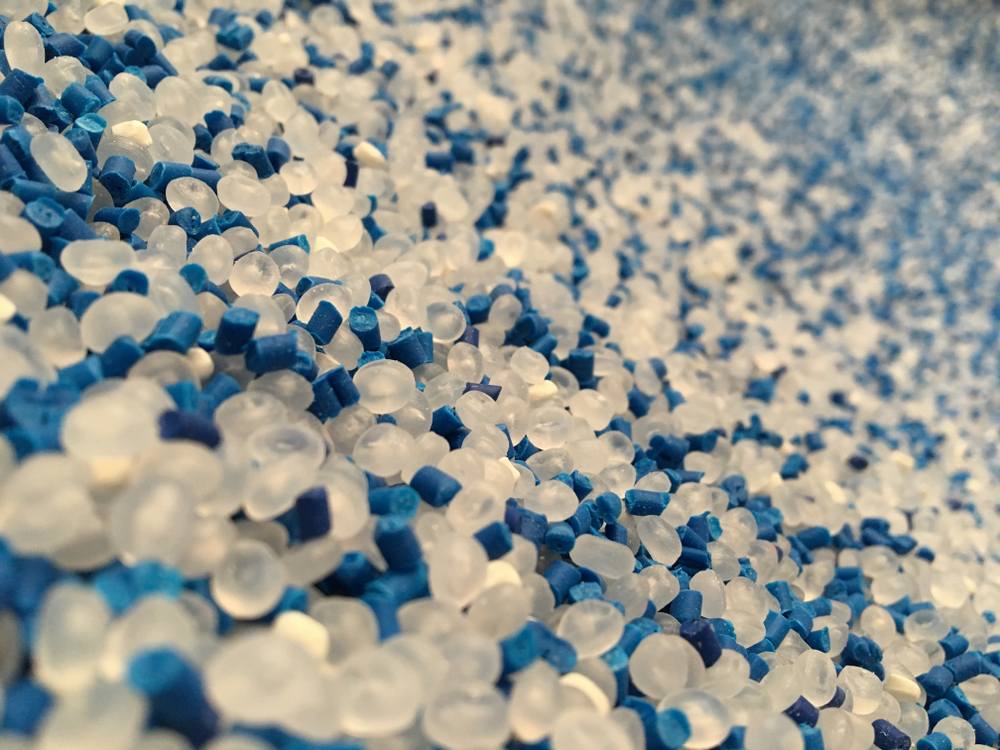 QR6701K
Provisional - PP random co-polymer for Injection moulding QR6701K is specially developed for producing injection molded & ISBM articles with very high clarity at low processing temperatures and also has better impact properties than homo PP counterparts. This grade contains advance clarifier & anti-static agent.
Product Data Sheets
Download
Technical Data Sheet of QR6701K
Product Applications
PPH QR6701K can be used for clear houseware & packaging items, appliances, caps & closures, lids and bottles (ISBM).