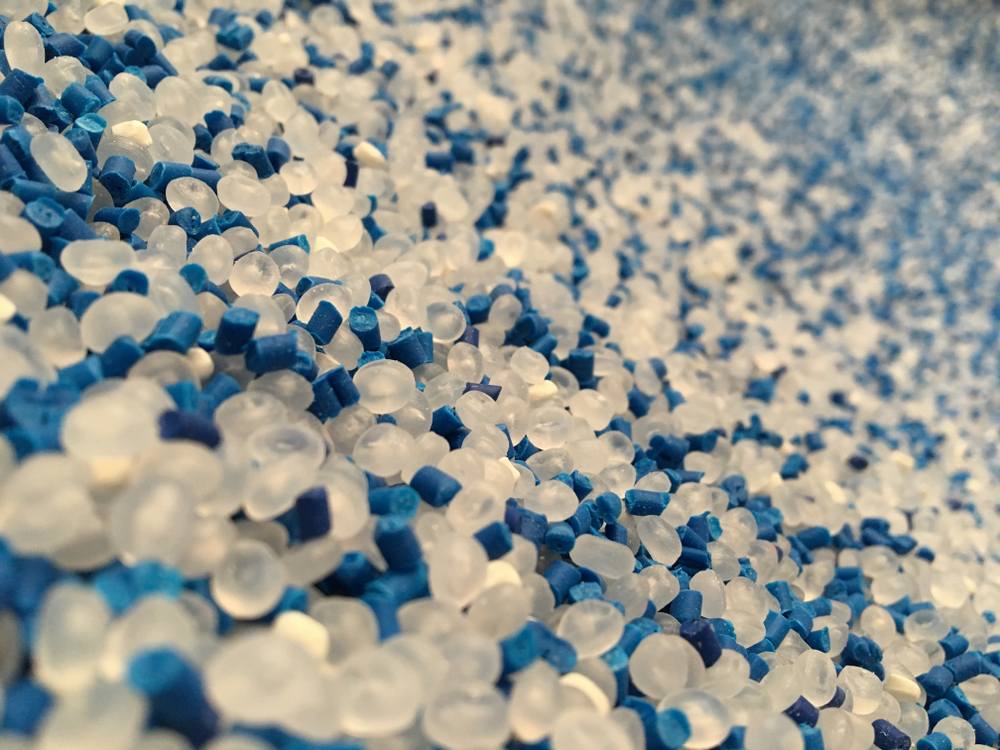 PS330
High Impact Polystyrene PS 330 is manufactured by continuous mass polymerization of styrene monomer. An elastomer is incorporated during polymerization to achieve impact resistance property. It is generally opaque in color. It is a high impact strength polystyrene with high heat deflection temperature and good physical properties.
Product Data Sheets
Download
Technical Data Sheet of PS330
Product Applications
It is primarily designed for extrusion and thermoforming applications. It can be used for food packaging and dairy products.