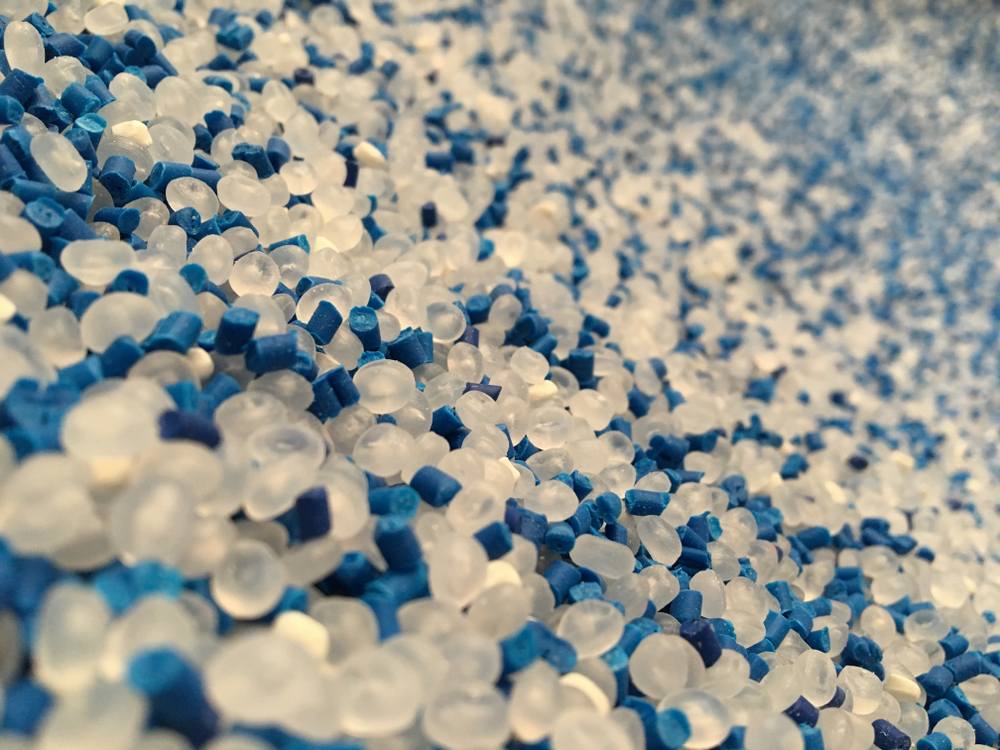 PP 500P
PP 500P is a medium flow, multipurpose grade for extrusion and injection moulding applications.
Product Data Sheets
Download
Technical Data Sheet of PP 500P
Product Applications
If applied for extrusion this grade shows an excellent stretch ability and is therefore suitable for tapes and strapping, high tenacity yarns and carpet backing. For thermoforming it shows a unique balance between transparency, impact resistance and thickness uniformity. PP 500P is suitable for production of injection moulded articles e.g. caps and closures and house ware products, where this grade shows a high stiffness, combined with a fair impact resistance and very good surface hardness.