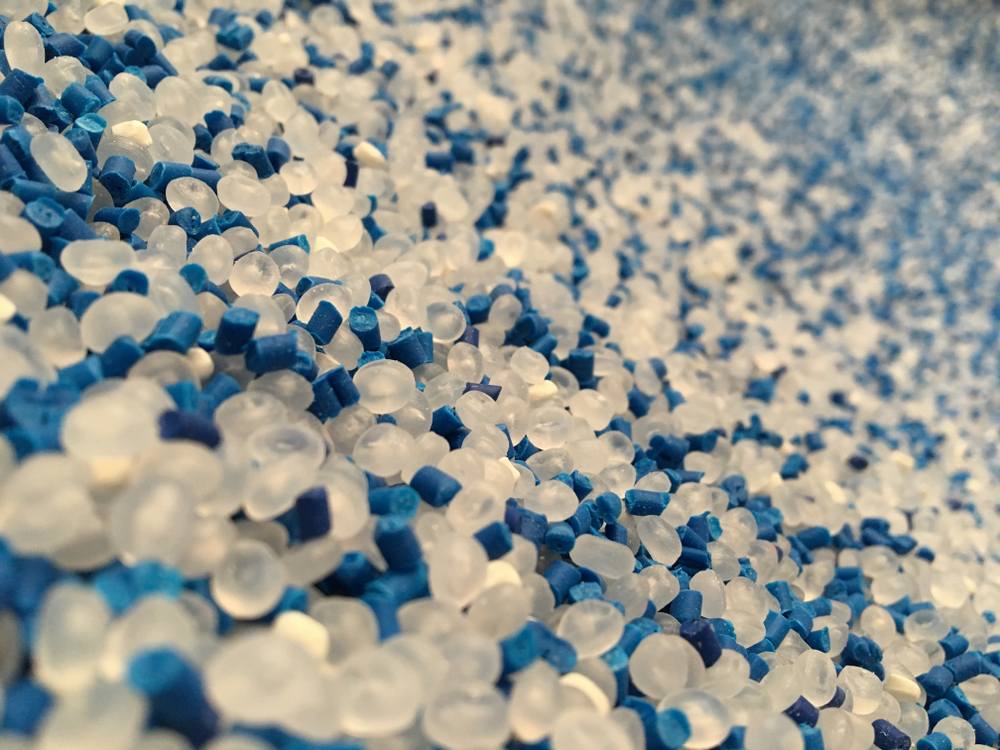 M200024
LLDPE M200024 is a linear low density polyethylene copolymer injection moulding grade with a narrow molecular weight distribution. It has been typically designed to have good low temperature toughness, stress crack resistance (ESCR) and gloss.
Product Data Sheets
Download
Technical Data Sheet of M200024
Product Applications
LLDPE M200024 is typically used for injection moulding of large items where high flow and fast cycles are required such as housewares, trash cans, automotive parts, lids and large industrial containers. This product is not intended for and must not be used in any pharmaceutical/medical applications.