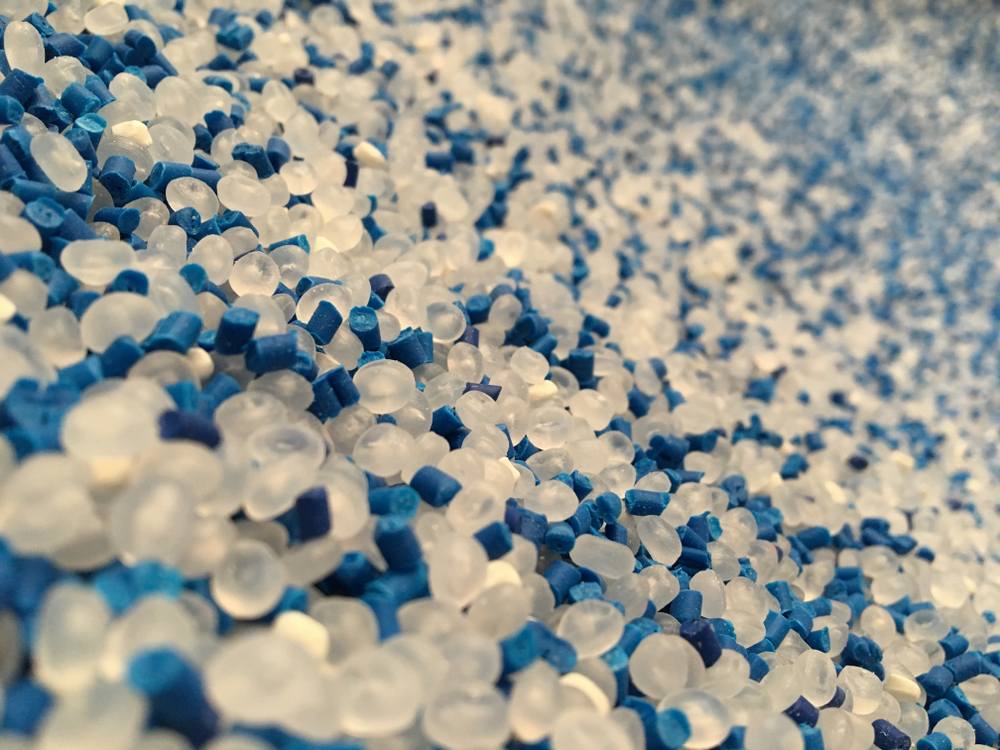 HP2022J
HP2022 series resins are Low Density Polyethylene grades suitable for general purpose packaging. They exhibit better draw down, good opticals and mechanical properties.
Product Data Sheets
Download
Technical Data Sheet of HP2022J
Product Applications
- Thin shrink film
- lamination film
- produce bags
- textile packaging
- soft goods packaging
- general purpose bags with good optics and t-shirts carrier bags.