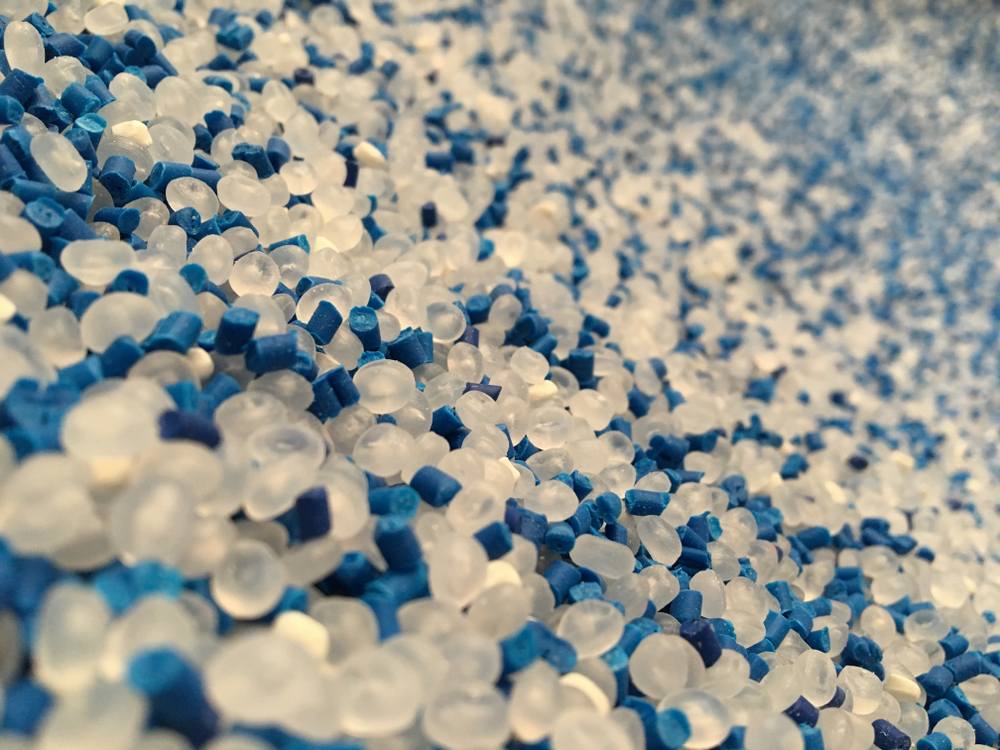 HP0323N
HP0323N is Low Density Polyethylene grade suitable for producing heavy-duty films and does not contain slip and antiblock additives. It gives outstanding toughness and optical properties in the film.
Product Data Sheets
Download
Technical Data Sheet of HP0323N
Product Applications
HP0323N can be used for
- Heavy-duty bags
- industrial shrink films
- construction and agricultural films.