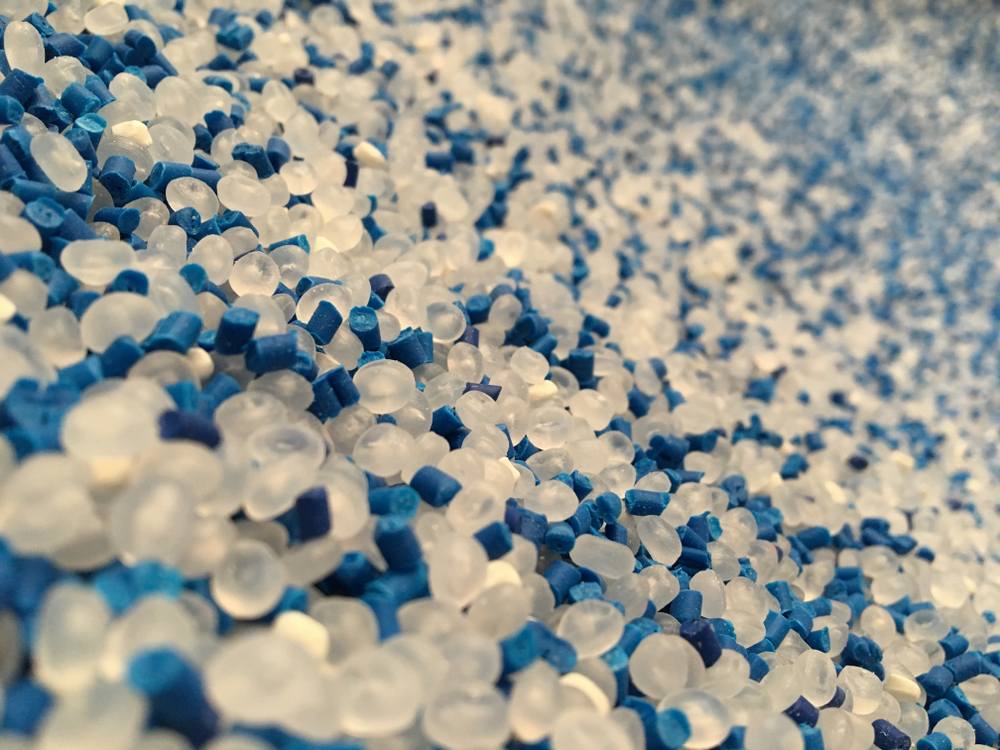 318B
318B is Linear Low Density Polyethylene grade designed to provide easy processability and specially formulated for optimum thermal stability at high processing temperatures used during production of Cast films. Films produced using this resin gives excellent optical properties, good puncture resistance and tear strength.
Product Data Sheets
Download
Technical Data Sheet of 318B
Product Applications
Cling film, Stretch films for manual and pellet wrap, melt embossed films and other general purpose applications.