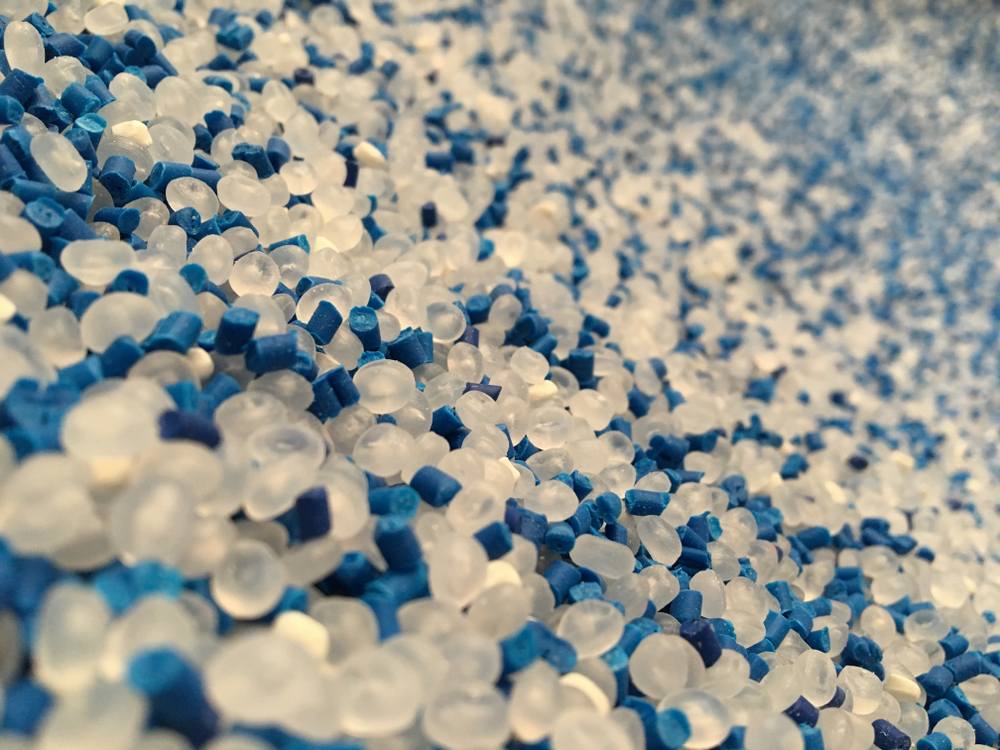 118NJ - LLDPE
LLDPE 118NJ is a butene linear low density polyethylene resin typically used for general purpose applications. Films produced from this resin are tough with good puncture resistance, high tensile strength and good hottack properties.LLDPE 118NJ is TNPP free.
Product Data Sheets
Download
Technical Data Sheet of 118NJ
Product Applications
Typical applications for LLDPE 118NJ are shipping sacks, ice bags, frozen food bags, liners, carrier bags, garbage bags, agriculture films, lamination and coextruded films, shrink film (for blending with LDPE), industrial consumer packaging and high clarity film if blended with (10-20%) LDPE.