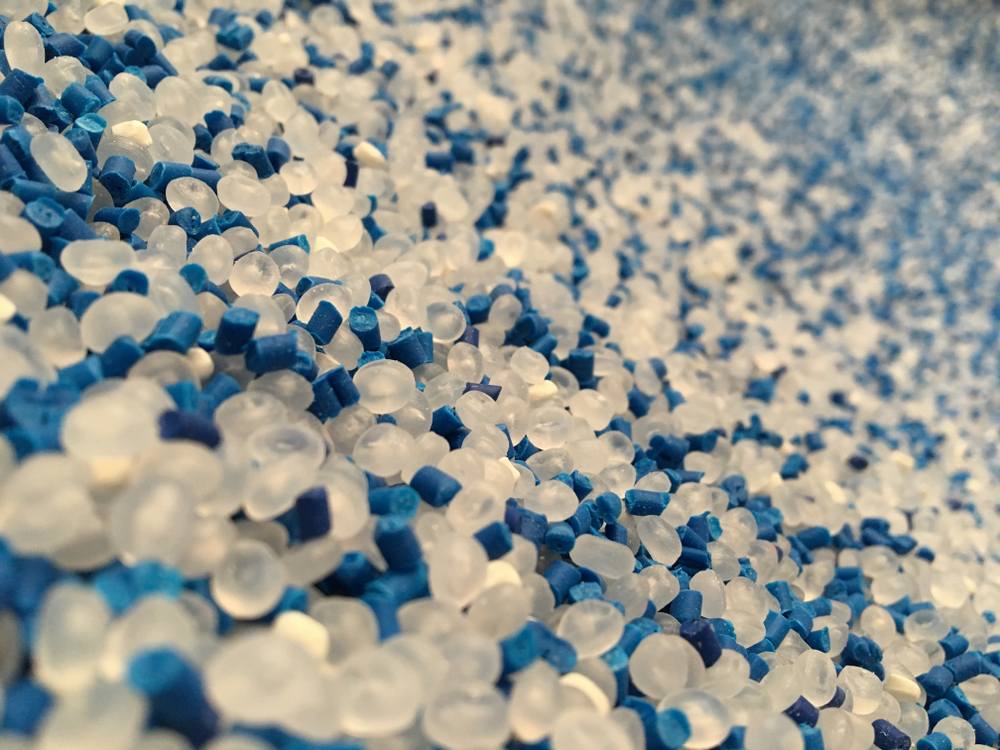 H3030
PP H3030 is a Polypropylene Homopolymer with a Melt Flow Rate (MFR) of 3.0 g/10min. TASNEE
PP H3030 is designed for Bi-axial Oriented Polypropylene (BOPP) film applications, offering excellent
transparency and gloss, high stiffness and excellent processability. TASNEE PP H3030 is formulated
to be used for both general purpose and metallized films.
Product Data Sheets
Download
Technical Data Sheet of H3030
Product Applications
Films produced with PP H3030 are suitable for various printing, lamination and coating processes
for food and non-food packaging applications. Food packaging: biscuits, chocolates, confectionaries,
chips, baked foods, pasta, snack foods, pet foods etc. Non-food packaging: soaps, detergents, textile
bags, self-adhesive tapes, wrap around, self-adhesive labels etc.