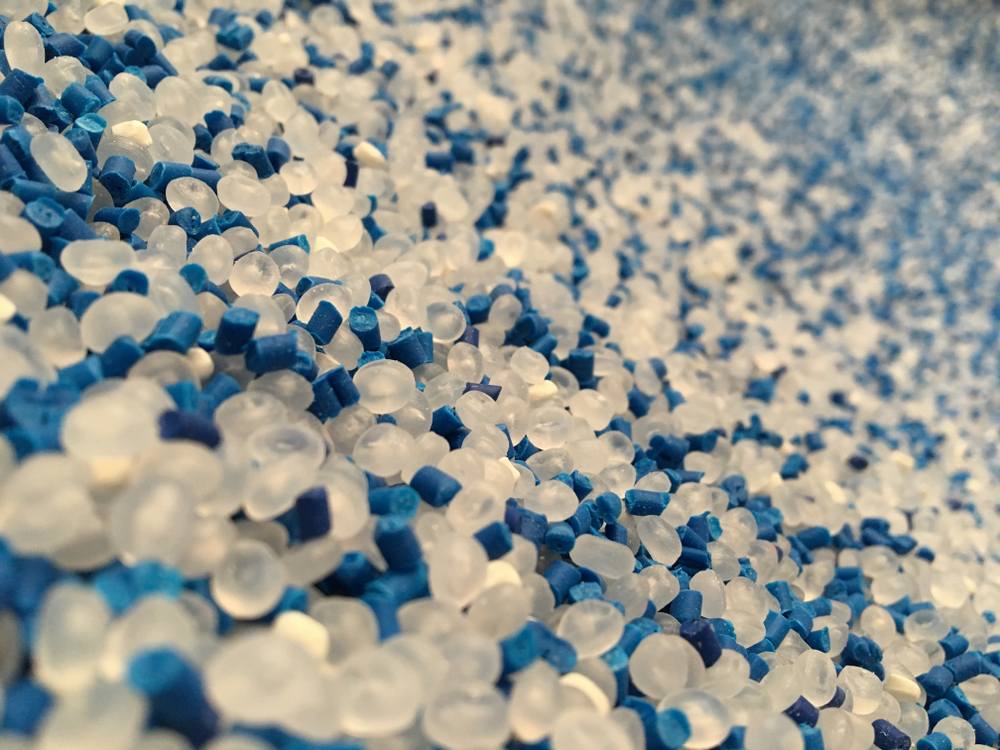 B2555
B2555 is a medium molecular weight high density polyethylene resin used for blow molding. Blow molded parts made from this resin exhibit high stiffness, good impact strength and good Environmental Stress-Cracking Resistance (ESCR).
Product Data Sheets
Download
Technical Data Sheet of B2555
Product Applications
Small and medium size containers for household and industrial chemicals.