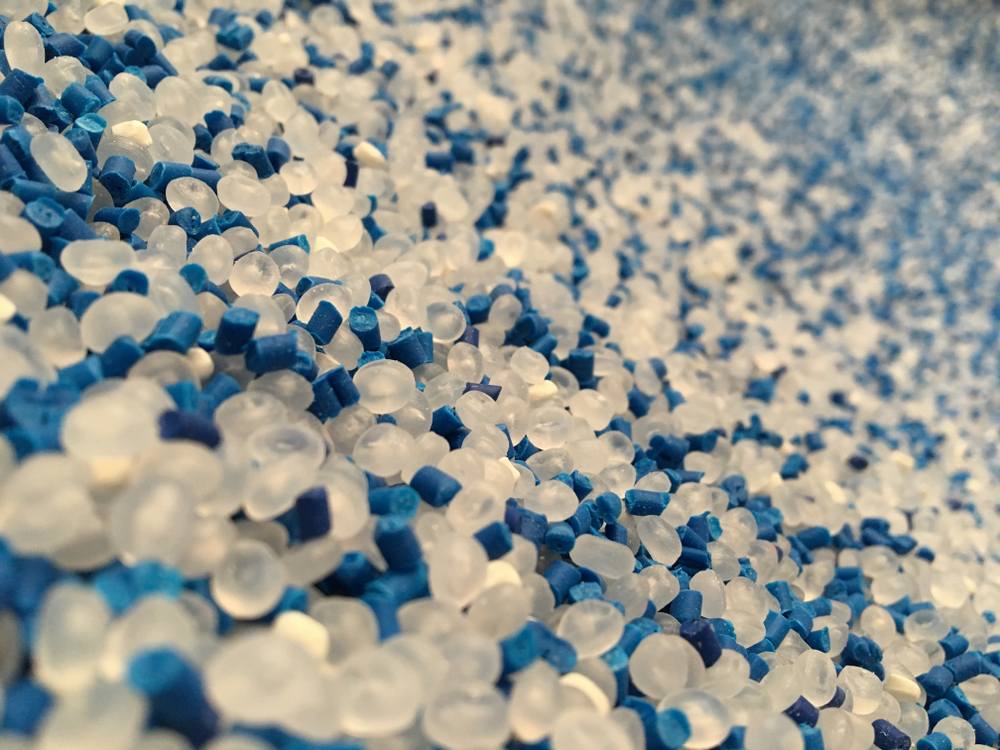 0725N
TASNEE LD 0725N is a Low Density Polyethylene with a Melt Flow Rate of 0.75 g/10min (190°C/2.16kg).
TASNEE LD 0725N is an additive free grade and mainly recommended for shrink film applications. It has a suitable molecular structure to make film with excellent mechanical properties.
TASNEE LD 0725N can be easily processed on all types of extruders designed for polyethylene. The melt
temperature is suggested to be in the range of 170 – 220°C. Excellent properties of the film are achieved with a
blow-up ratio of 2:1 and recommended film thickness range from 25 to 100 μm.
Product Data Sheets
Download
Technical Data Sheet of 0725N
Product Applications
Bags & Pouches
Medium Duty Bags
Shrink Warp Film
Agricultural Film
Food Packaging Film