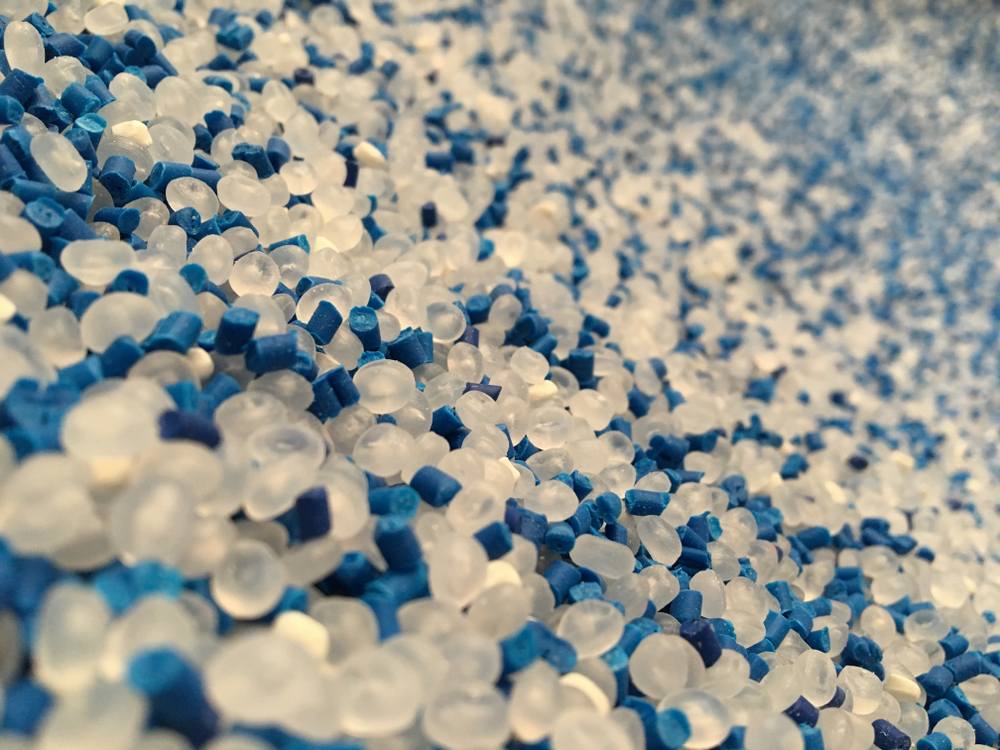 SABIC, headquartered in Riyadh, Saudi Arabia, is a global leader in diversified chemicals for more than 35 years. SABIC is providing sustainable solutions for plastic pipes as innovative alternatives to conventional metal pipe systems, which is gaining recognition around the world with the successful projects in Saudi Arabia, China, Europe region and gas applications in China by saving a significant quantity of water.
"As the global need for improved pipe systems across infrastructure, industry, and agriculture continues to grow, SABIC is putting increasing efforts into providing its suppliers and customers in the pipe extrusion industry with more cost-effective and sustainable solutions. This is another great example of 'Chemistry that Matters' driving new solutions", said, Abdullah Al-Otaibi, Director, Pipe & Utilities, Global Segments of SABIC.
The standards bodies of China, Australia, Malaysia, Germany, Italy, and France have approved SABIC PE100 compound and SABIC HDPE P6006 for use in gas applications. SABIC now has received green signal for use in the North Africa region.
The company is considering to offer HDPE solutions for manufacturing fish cages and related fishing structures to the aquaculture industry, which is expected to increase HDPE demand in the Kingdom. This initiative is also in line with the United Nations' Sustainable Development Goal (SDG).
Recently China has approved and selected SABIC HDPE P6006 to transport natural gas to millions of residences as part of China's Green project. The SABI® HDPE P6006 has now received approval from the French reference laboratory, Laboratoire national de métrologie et d'essais (LNE), expanding its use for gas applications in new Middle East/Africa markets, such as Algeria.
Al-Otaibi, added, "Plastics pipe systems will be an important part of that improvement, as they continue to replace more traditional materials, such as iron, concrete, and clay that are more expensive to produce and install, and more costly to maintain once in the ground. Energy can be much more efficiently used to make plastics pipes than steel and even concrete pipes."
"Plastics provide the best combination of resistance to corrosion, chemicals, and abrasion. Their low weight, flexibility, and high mechanical robustness make them easier to install, and their smooth inner surfaces enable high flow rates, cutting energy consumption for fluid transmission. In summary, the use of plastics piping can add considerable value and increase system reliability," Al-Otaibi said.