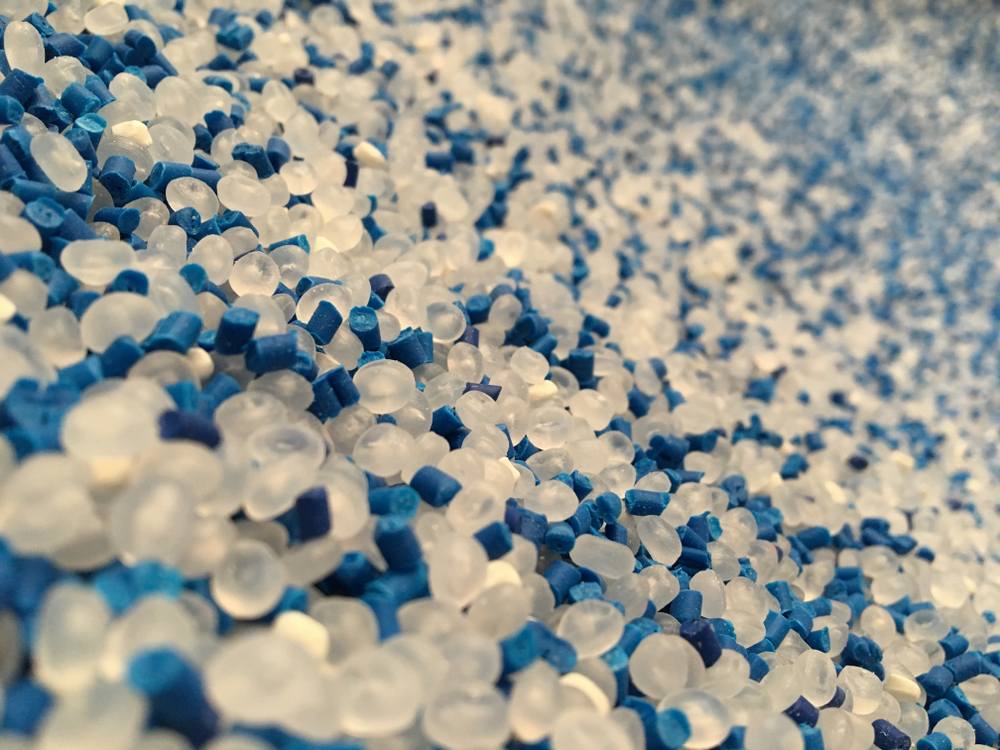 Marketing & Sales
Sr. Sales Executive
Jeddah, Saudi Arabia
Education
Chemical Engineer is highly preferred
JOB DESCRIPTIONS
If you enjoy the buzz closing an international sale can bring and want more, then a career as a sales executive could be calling you. Think you want to answer the call and eventually become a sales manager like our interviewee above? Find out what to expect from a sales executive job.
QUALIFICATIONS:
At least 3 years of Sales Experience is must, especially in international trading business.
Experience with LC handling, on orders with international sales.
Experience of Plastic Raw material (Or) Plastic Manufacturing industry is preferred.
Chemical Engineer is highly preferred.
Required to be Fluent in English language and preference will be given to Arabic speaking candidates.
Candidate with Multilingual skills (More than 2 languages), will be considered on a high priority.
SKILLS:
Presentation Skills, Client Relationships, Emphasizing Excellence, Energy Level, Negotiation, Prospecting Skills, Meeting Sales Goals, Creativity, Sales Planning, Independence, Motivation for Sales.
RESPONSIBILITIES
Answering the business inquiries.
Convincing the customers to close the orders.
Regular follow-ups with customers on provided quotations and business inquires.
Maintains relationships with customers by providing support, information, and guidance.
Regular communication with potential customers, for retaining sales.
Preparing and providing quotations to customers.
Negotiate the terms of an agreement and close sales.
Working and coordinating with other departments on all sales related documents like (Performa Invoice, LC, Shipping and Commercial Invoice etc) to support the customers on each order.
Record sales and send copies to the sales head.
Review your own sales performance.
Maintains quality service by establishing and enforcing organization standards.
Contributes to team effort by accomplishing related results as needed.